Partners in Family Wellness, PLLC
is invested in helping individuals and families cultivate their mental wellness towards positive growth.
Partners in Family Wellness, PLLC is a private, behavioral health practice established in February 2007. Co-founders Beth Gagnon, LICSW and Joan Tavares, LICSW established the child and family-focused practice to meet the increasing behavioral health needs of individuals and families. Conveniently located, in North Salem, NH, we are easily accessible from Southern New Hampshire and Northern Massachusetts communities. We offer effective counseling, coaching and consulting services for individuals, families, and professionals seeking the support and skills necessary to cope with todays behavioral health challenges. We currently have six licensed, experienced and committed clinicians with a wide range of expertise that include: mood disorders; anxiety disorders; ADHD; adjustment disorders; trauma; grief; and Pediatric Acute Neuropsychiatric Syndrome (PANS).
We understand that seeking behavioral health services is not always an easy decision and the process itself can be uncomfortable at times. If you choose to work with us, we will make every effort to make your experience a positive one. Our offices are private, and comfortable, and our waiting rooms are meant to be a place for relaxation. Accessing the appropriate behavioral health services can be a difficult process to navigate. We view behavioral health as a partnership and work collaboratively with parents and ancillary professionals as needed. We are happy to answer any questions you may have in order to aid you in finding the services that will best meet your needs.
Please feel free to call us any time with any questions or concerns at (603) 898-3388.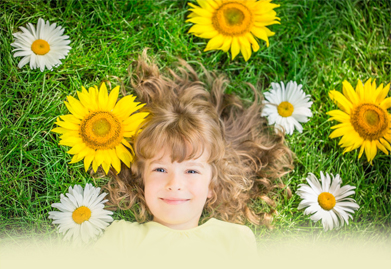 If you are experiencing a mental health emergency call 911 or go directly to your nearest emergency room.
HOURS OF OPERATION:
Our hours are available by appointment only. Our clinicians offer flexible daytime, evening and Saturday appointments. We recognize that time is a limited resource and strive to meet your scheduling needs.